Lifestyle – accessories for homes and gardens
Those who look for the extraordinary make their finds here: Objects for the individual home decoration
and an eminent eyecatcher in front of the house or in the garden. The pieces are the implements of
ideas not found everywhere in this style. There are no limits to imagination. Even on our homepage we
cannot show you the abundance of possibilities. So here and in the shop you only see some examples. Pieces of daily life, masterly manufactured in stone or stainless steel. Or sculptures with a sensual
expression and scarcity value. In every piece of art there is more than meets the eye. Contact us if you
have the wish for an individual object.
Please find a more detailed overview as well as further information concerning the single objects
shop
. (Please ask for the time of delivery in each case.)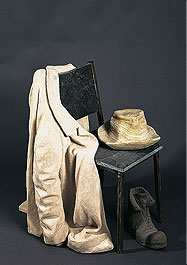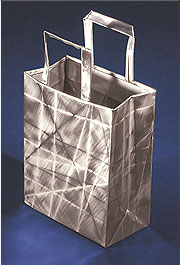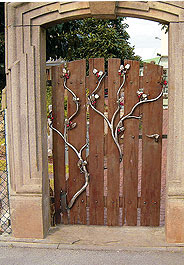 Jacket, chair and hat made of lime sandstone and slate
Bag made of stainless steel
Object of light "Towel"
Garden portal "Biota"
Door made of steel and stainless steel